Ditch your spreadsheets and stickies and get organized with Project Bubble.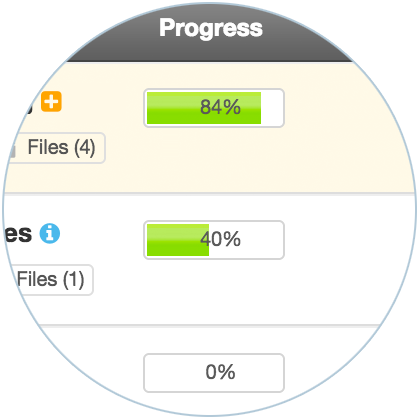 See project status, in one glance
Take one look at your projects page and see all of your projects as they happen. Capture the progress, how much time has been spent, whether your team have questions on a project – all in one quick glance.
Share reports with your clients, with two clicks
You only need to click twice to create a report which you can share with clients that contains a quick summary on your project status, a breakdown of tasks, and when they are due.
Never lose track of time spent on your projects
Set a budget for how long you expect a task to take, click the Timer then start tracking time. You can track time on-the-go too, with full mobile support on iOS and Android.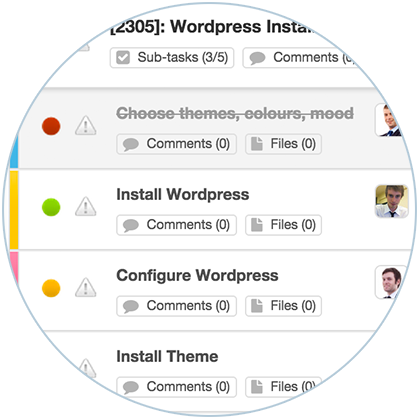 Share tasks with your team and collaborate
Set up a project template in minutes, then get your team to complete the tasks you assign. Best of all – Project Bubble only take a couple of minutes for your team and clients to learn.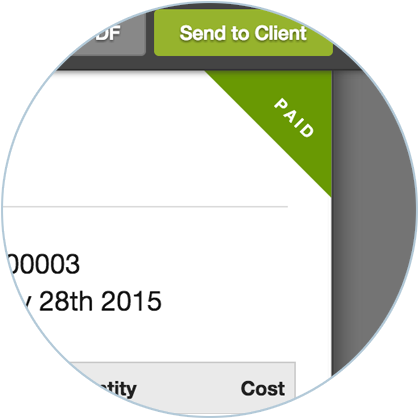 Bill for all your projects, in one go
Once you've completed your projects, set up a billable rate for your tasks, then click a button to automatically generate an invoice to send to your client.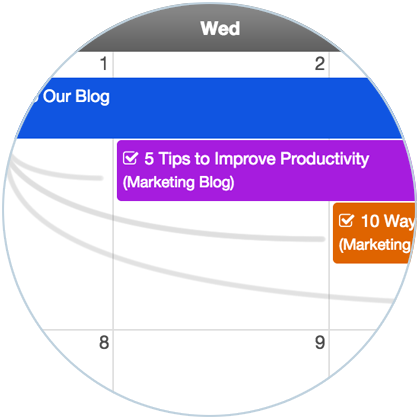 Make tasks dependent on each other
If you change the date of a task it will affect all its dependent tasks too, saving you hours. Also you can make a task in-active until another task is completed.
---
Intuitive Interface
Your team and your clients will learn how to use it in less than two minutes.
Integrated
Integrates with hundreds of your favorite apps through Zapier, e.g. Salesforce and Xero.
Share Files
Discuss projects with your team members and share files with Dropbox and Box integration.
Fully Mobile
Download our native iOS and Android apps, so you can manage tasks on the go.
---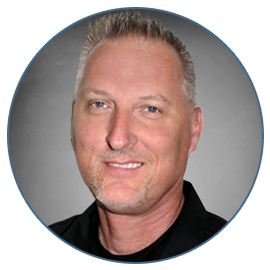 "Project Bubble has helped our marketing agency reach higher production levels in a short period of time."
Troy Gittins, Campaign House
---
Every day, more and more people are saving time and managing their projects better with Project Bubble.
Do you need a easy-to-use app that gets all of your projects back on-track?