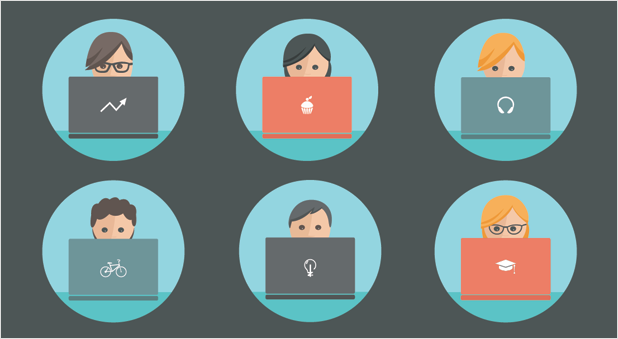 Great things happen we create fresh ideas that help us do our work better so our productivity flows. Collaboration is how bridges get built, train tracks are set to ground, and how rocket science propels us into unknown galaxies as we explore our universe further and further.
Projects of larger scales can tax our attention, however. Tackling tasks is not always easy-breezy. The actionable steps they can require can distract us from handling the more easily managed subtasks. Delegating those beastly little to-dos can turn absolutely mind-numbing when you have to do everything yourself.
However productivity in the workplace is one of the greatest time cycles we can manage.