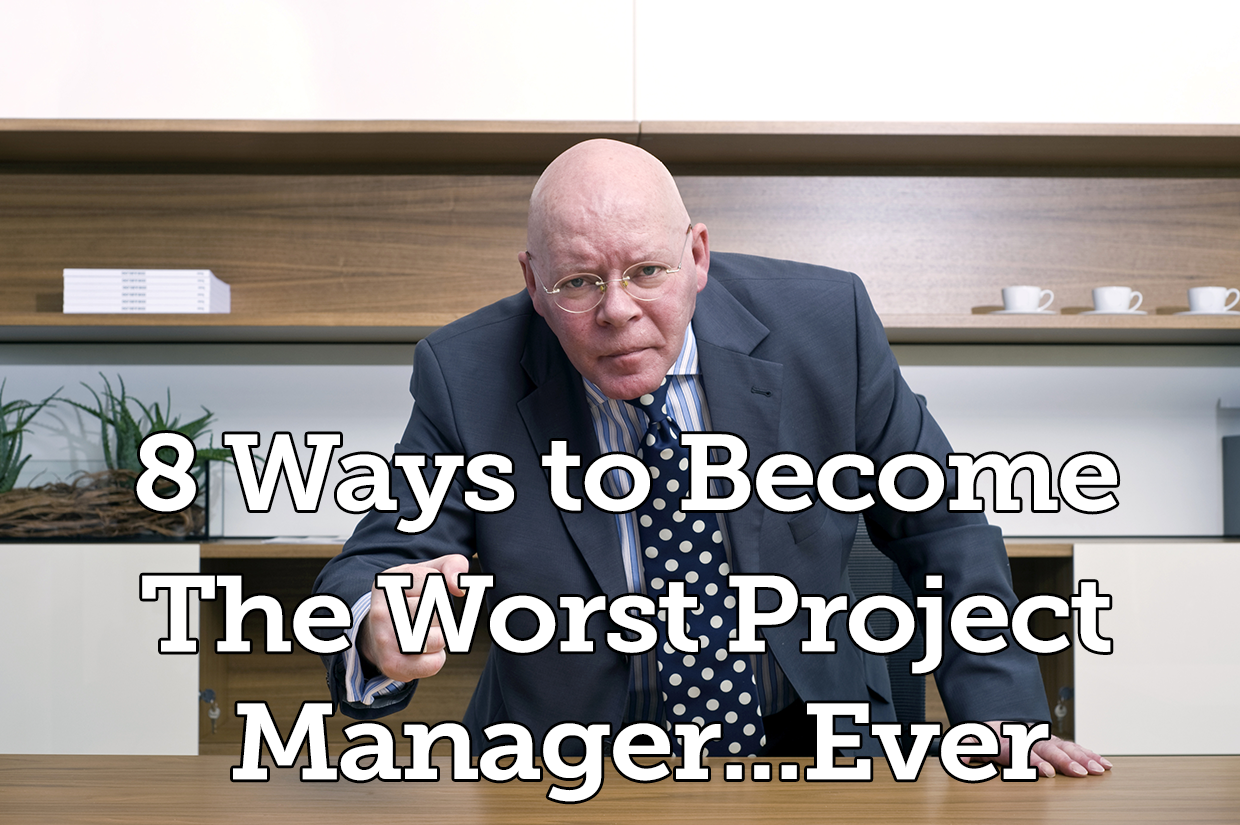 About twenty years ago I was working with a project team on some large IT implementations. There were five main project managers, each reporting to a lead manager who in turn reported to the customer.
The five main project managers were supposed to be fairly autonomous as they were split across the whole organisation working on distinctly different aspects of the implementation. Each had their own skill and this was reflected in the jobs they were given.
Each one also had at lease fifteen staff under them, but some had many more. I worked in one of the smaller teams and I have to say, our manager was fantastic, but she was new. As a new manager she was expected to work with one of the more experienced ones to learn the ropes. I got invited along to a session with the chosen manager as I was training, too. It was a terrifying experience.