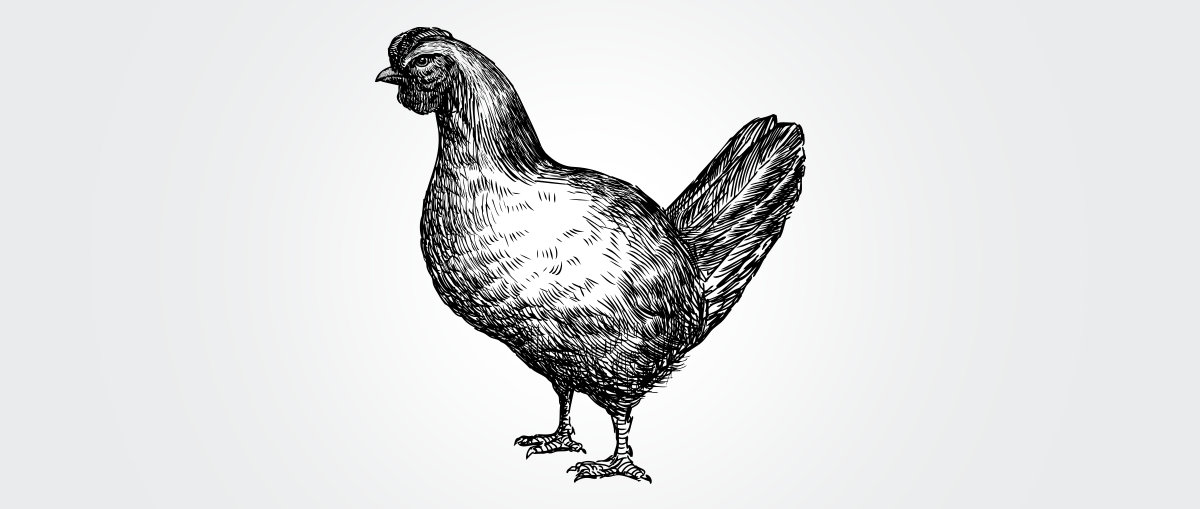 Why did the chicken cross the road? The answer: Motivation.
Motivation can do so much to help or hinder a person that much has been written about how we can tap into the psychology of it in order to become as productive as possible. The chaotic world we live in demands that we do certain things at certain times but actually doing those things is really down to our own motivations.
For example, when we are told to be at a certain place, we still have the choice as to whether to be there or not. Our likelihood of turning up is basically down to what the results will be either way, for example, what is the "pain" of not turning up versus the "pleasure" of being there on time.